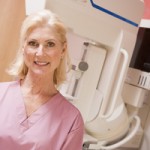 This chemical known as 7,12-dimethylbenz(alpha)anthracene (DMBA) is used to induce breast cancer in rats. When Fenugreek is given to rats after being exposed to DMBA, Fenugreek prevents the swelling and overgrowth of cells that happens usually before Cancer sets in.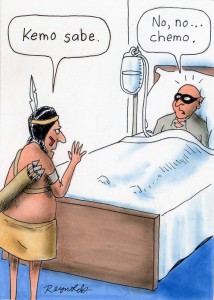 He study concluded that: "Fenugreek, known for its hypoglycemic, anti-inflammatory and immunomodulatory activity, may be a promising protective medicinal herb for consideration in complementary therapy in cancer patients under chemotherapeutic interventions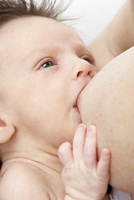 Many herbs and their traditional uses have been confirmed in the scientific community. This property of Fenogreek has also been confirmed in one study . This study came out in the Journal of Altern Complem Medicine.